Voluntary Contributions are set and approved by the School Board and cover all students at Macgregor Primary School (Preschool to Year 6). Voluntary Contributions are an important component of our school funding.
These contributions provide our school with additional funds to those received from the Education Directorate which allow us to enhance the educational programs and the opportunities provided to our children.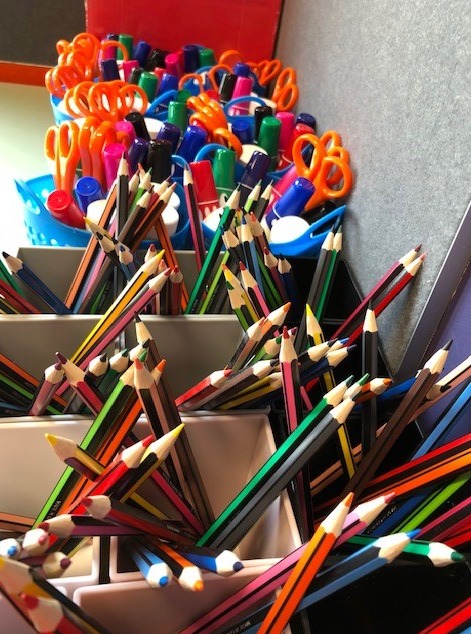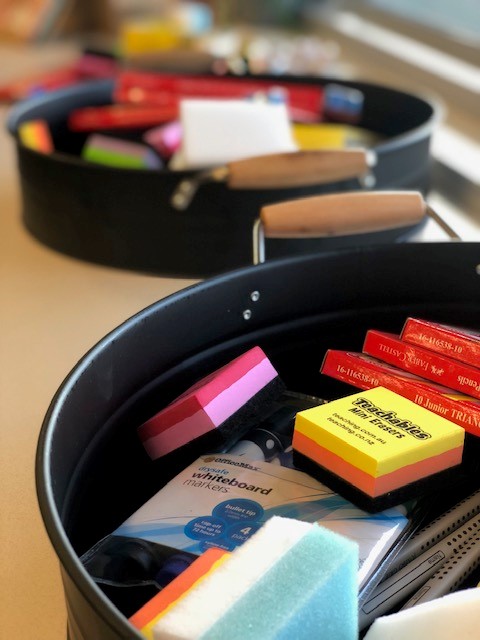 As we understand the start of the school year places financial pressures on families, we encourage families to make voluntary contributions via instalments throughout the school year. These contributions can be made for consumable items as well as for upcoming camps scheduled throughout the year.
Stationery and consumable items are purchased in bulk during January for children to access throughout the entire school year. Information regarding parents and carers making financial contributions for this bulk purchase, is also provided to families from the School Board.